SSL Certificate
Azadi Ka Amrit Mahotsav - 75th Year of Independence Day of India, Get SSL @ 750/- Per Year
Our SSL or Secure Sockets Layer certificates will protect confidential data on your website including passwords, payment data and identity information. Moreover,the certificate lets you place a trust seal on your website increasing the confidence that customers will have transacting on your website.
An SSL Certificate is a digital certificate issued for a domain by a central authority called the Certificate Authority. To be issued an SSL Certificate, you must purchase an SSL Certificate and then go through a verification process conducted by the Certificate Authority
An SSL Certificate does 2 things: a. Encrypt the information sent from your user's browser to your website b. Authenticate your website's identity.
By doing these 2 things, an SSL Certificate protects your customers and in turn increases their trust in your online business. This is especially important if your website requires users to login using passwords or enter sensitive information such as credit card details
Many customers actively look for the SSL lock icon before handing over sensitive data. Get an SSL certificate to increase your customer's trust in your online business.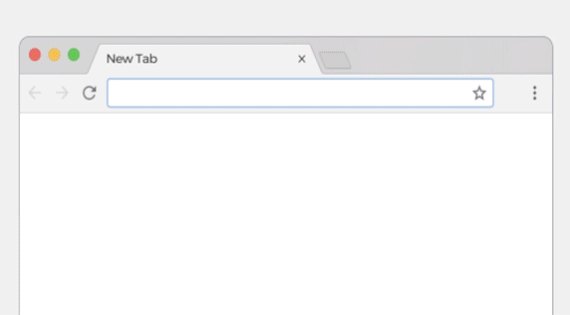 Latest Google Chrome updates now shows visitors a 'Not Secure' message in the URL if your website is not https (i.e. no SSL certificate). If it isn't secure, visitors are more likely to refrain from entering information, making purchases or even signing up for your email list.
Google will also rank websites without an SSL certificate lower on the search results page (SERP), affecting your SEO efforts, traffic and revenue at the same time.
Why buy an SSL certificate: Rock-solid security, Boost customer confidence, Better SEO rankings, Comodo Secure Seal, 30-day money back guarantee